Houston's #1 School of Choice!
We accept transfer hours from other schools from other states!
Beauty School, Barber and Esthetic College in Houston and Surrounding Areas
Champion Beauty College, Inc. is an accredited cosmetology school based in Houston, TX. Since 2000, our hairdressing school has provided cosmetology training and education to entrepreneurial students in Houston, Spring TX, the Woodlands, Kingwood, Katy, Cypress TX, teaching esthetics, hair styling and barbering from perspectives of beauty, fashion, wellness and art. Our experienced educators are some of the best in the business and combine skills teaching with a nurturing environment of Barbering, Cosmetology, and Esthetic courses and Salon Services to ensure our students gain complete knowledge of the industry. Give us a call today for enrollment information at 281-701-4764 or 281-583-9117!
Join a Beauty Academy that Prepares You for Entrepreneurship
Champion Beauty College, Inc. uses the latest training methods and techniques to prepare students for today's exciting cosmetology and barber industries. If you're looking for a beauty academy that will give you the complete education and training you need to succeed, you'll find it here! We've taught and trained individuals like you for more than 20 years!
Our hair school is run by esthetic, cosmetology and barber Ross Briggs, an industry expert with more than 40 years of practiced experience behind him. Ross brings a passion for teaching the next generation of beauty graduates, and always emphasizes the importance of work ethic. At Champion Beauty College, Inc., you'll get all the tools you need to succeed—including the vested interest of teachers like Ross and access to a learning environment like no other beauty school in Houston, TX. We try to inspire our students and teach them everything they need to know to find success in whatever endeavors they pursue if they have the right attitude and perseverance.Ready to enroll in our proven curriculum? Cosmetology, Esthetics, and barbering currently have a shortage of hair artists and skin therapists. Call now to register and begin an exciting and lucrative career! We have day and evening classes to fit your busy schedule. Open Monday through Saturday; closed Sundays and Holidays.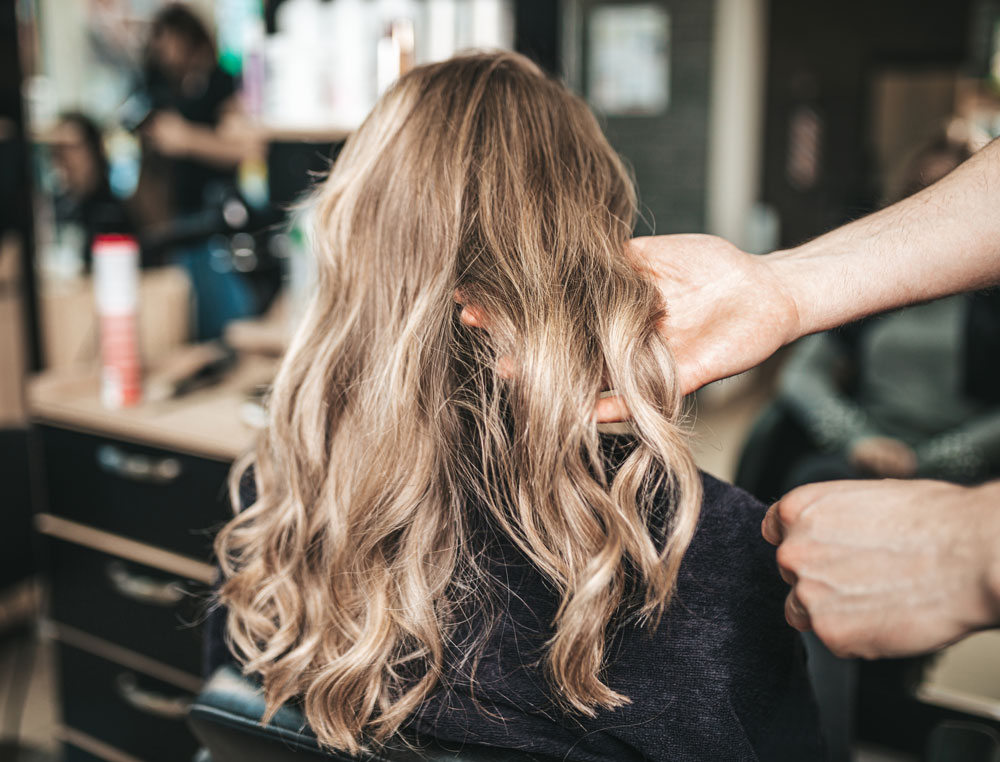 Our curriculum is constantly updated to maintain current industry trends and practices.
A significant number of graduates from our school own their own successful businesses!
Our instructors have been in the business for decades and have taught since the 1980s.
We're a private, Christian school that operates on sound ethical and moral principles and appreciate them be followed.
We offer financial aid opportunities to those who need them. Contact us to learn more.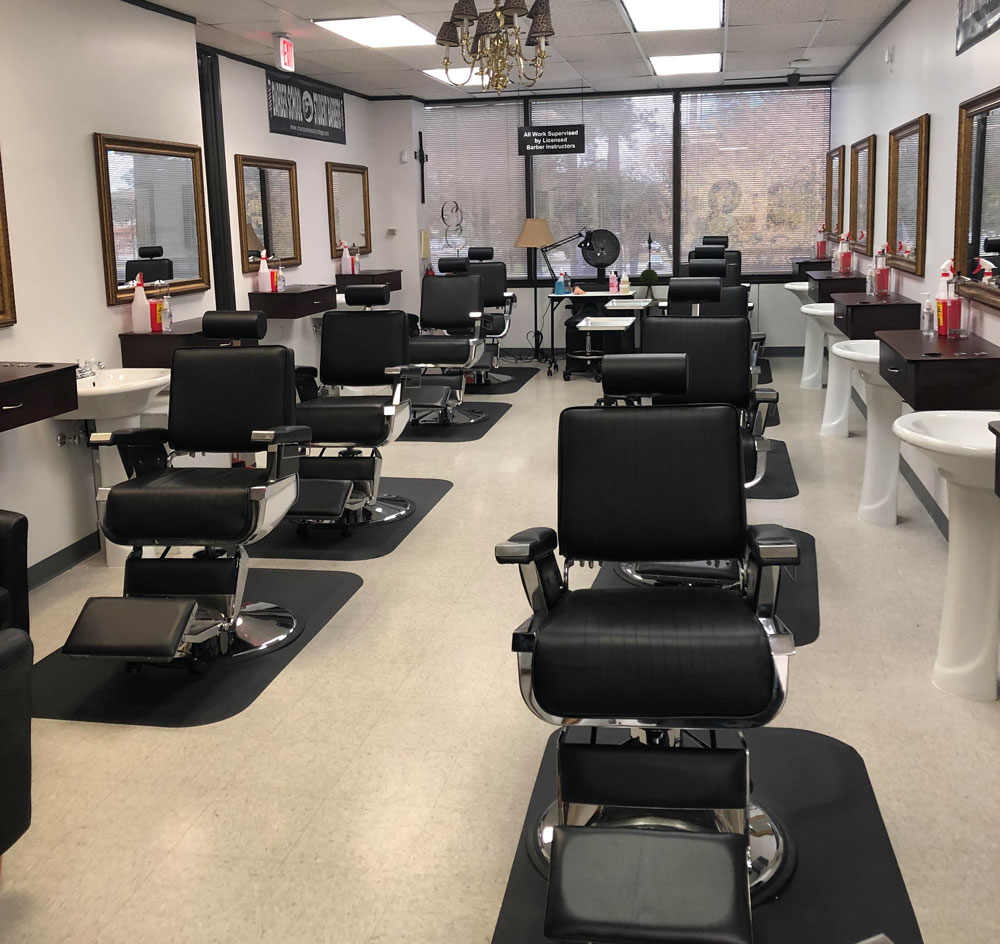 Financial Aid
Our salon school accepts and applies Federal Financial Aid (Pell Grants, Stafford Loans and PLUS loans) to tuition cost. To apply for financial aid, students must complete the Free Application for Federal Student Aid (FAFSA).
When filling out the FAFSA, please include our makeup artist school code (041179). Once the FAFSA is submitted, we will receive an electronic copy and begin estimating a potential award for each prospective student, including aid available. For additional information please contact the U.S. Department of Education's office of Federal Student Aid.
Others Can Imitate, Never Duplicate
You won't find cosmetology colleges like Champion Beauty College, Inc. anywhere else! We have accepted transfers since we opened from other schools. We're first in everything we do, producing graduates at the top of their field. Join our curriculum today.
Proudly offering Barber Courses and Beauty Courses to the following areas:
Houston TX | Jersey Village TX | Aldine TX | Cypress TX | The Woodlands TX | Spring TX | Conroe TX | Humble TX | Atascocita TX | Tomball TX | Katy TX | Kingwood TX
Contact Us Call Now

Champion Beauty College 3920 Cypress Creek Pkwy, Suite 210 Houston, TX 77068 is applying for reaffirmation of accreditation with the Commission of the Council on Occupational Education. Persons wishing to make comments should write to the Executive Director of the Commission, Council on Occupational Education 7840 Roswell Road, Bldg. 300 Ste 325, Atlanta Ga. 30350. Or submit their comments through the council's website (www.council.org).
Persons making comments must provide their names and mailing addresses.