About Us
Champion Beauty College, Inc. offers beauty, barber and esthetician courses as well as salon services for interested parties in Houston, Pearland, Missouri City, and Pasadena, TX that are consistent with today's modern trends, classic concepts and tomorrow's expectations. We've established ourselves as the premier salon school in Houston, TX over the past 20 years, and our graduates have gone on to be successful in their own rights—often as entrepreneurs with their own salons/spas/barbershops.
Students choose us not only because of our reputation, but because we're vested in the success of every person we teach. Owners Ross Briggs and Jim Adams are much-beloved in the industry and a proven expert with decades of wisdom and technique to share with students. Ross empowers students and instructors to embrace a strong worth ethic and grow their skills, nurturing them in an environment that's conducive to success.
Mission Statement and Vision
Creating a nurturing environment to promote entrepreneurship in the business world of beauty, fashion, wellness, and art while fostering an appreciation for lifelong learning.
The fundamental purpose of Champion Beauty College, Inc. is to provide specialized vocational training for rewarding careers in the beauty, fashion, wellness and art industries. It is the intention of this institution to prepare students with skills that are competitive in today's cosmetology job markets.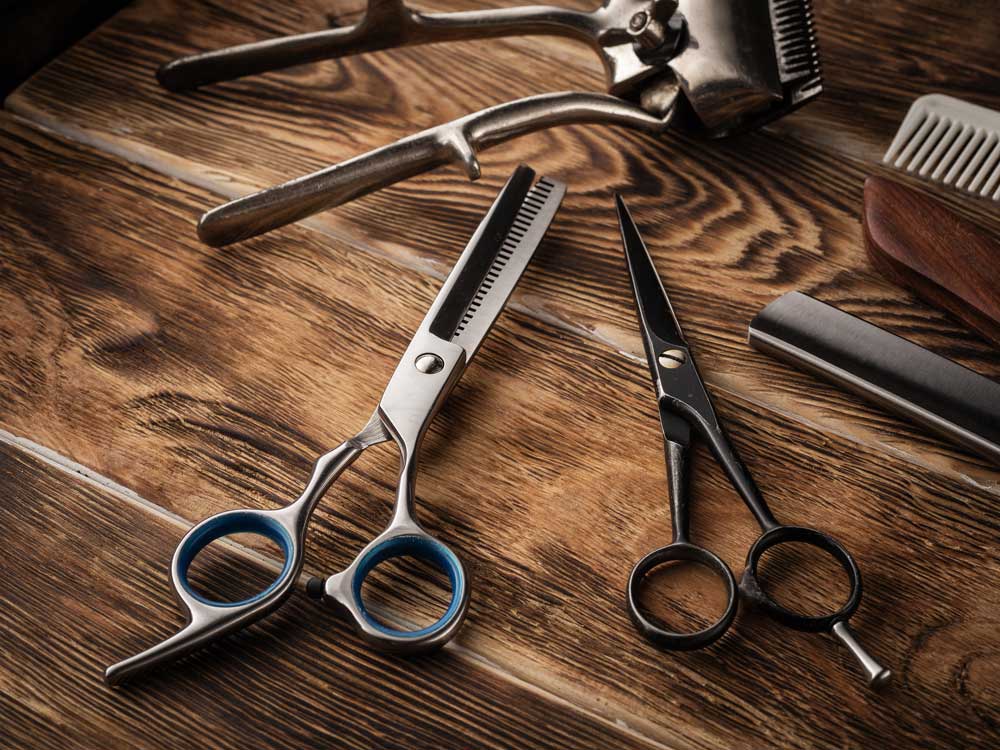 Faculty
Our faculty members are some of the best in the business, with robust backgrounds and experience that make our courses and clinics/schools the finest in Houston, TX.
Ross Briggs
President/Faculty, Cosmetologist, Massage Therapy, Esthetics
Raised in Texas' Golden Triangle, Ross Briggs is a graduate of Columbia University (1985) and a graduate of Pivot Point International/Teacher Training, both in Chicago, IL. He's the former owner of Ross Briggs Salon and a reputed barber and stylist with more than 30 years of experience in the beauty industry. Ross is also a published author who has contributed to many industry publications, including Total Image Magazine and InStyle Magazine and Cengage Learning for Textbooks.
Jim Adams
Vice President and CFO
Jim Adams has been with Champion Beauty College, Inc. since the beginning. Prior, he worked as an accountant in the oil industry for 22 years in Louisiana and Texas. His role involves working in accounting, budgets, forecasts, admissions, record keeping and purchasing, to keep the college running and to educate students on the financial side of operating a business. Jim received his Bachelor's Degree in Accounting from the University of New Orleans and passed the Certified Public Accounting exam in 1984, in the state of Louisiana.
Come Learn With Us
Ready to discover your capacity for success as a barber/hairstylist, cosmetologist or esthetician? Enroll with Champion Beauty College, Inc. today at 281-583-9117 (or 2817014764 after hours and holidays) and learn more about our program!